2018 marked the 40 year anniversary of SSoIH.
It's time to uncloak... just a little...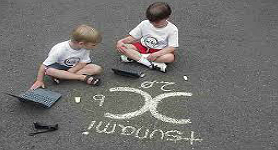 Today's Hobo Symbols
The hobo signs of yesteryear don't really apply much anymore in today's world. Newer symbols grew out of the need to adapt in the ever changing modernized world. Today Hobos communicate via smartphones and computers but out on the road power and signal can be scarce commodities and the need for basic symbolic communication lives on.
Hobo Terms
Our collection of slang terms and definitions of words and phrases used by hobos, tramps, bums, bulls, migratory workers and those on the fringes of society.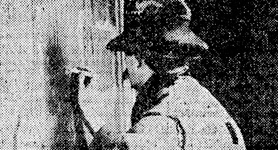 Hobo Signs of Days Past
Hobo signs have been around since the late 1800's. Hobo signs would be marked on sidewalks, fence posts, train trestles, under bridges near hobo jungles, nearly anyplace hobos would be traveling to convey messages to other hobos passing trough the area. These glyphs were scribed using either charcoal or chalk and occasionally carved into wood surfaces.